We went on a field trip to the Jugendhof in Heidelberg. This is an open farm where children can come and take care of the different farm animals.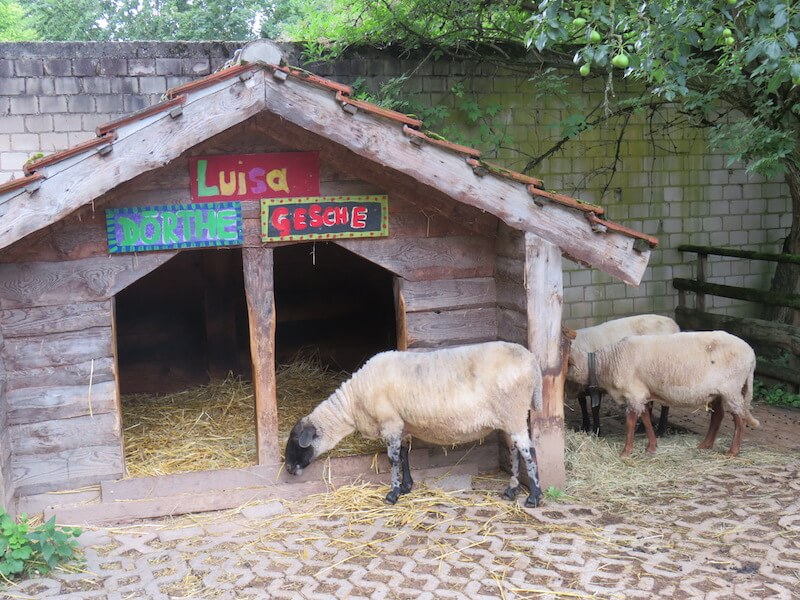 EP students learned how to feed a sheep and how the lamb's wool protects the sheep from the rain.
They made butter themselves and enjoyed it on bread. They took care of a pony and cleaned it.
The students also enjoyed feeding the rabbits and guinea pigs. It was a great experience for them and a fun day.
text & photos: SST